University of Education Freiburg
The University of Education Freiburg has had a more than 40-year-old tradition of educational research and international co-operation in teacher education in the field of primary and secondary education. In addition to the courses studied for a first teaching degree, a wide range of BA and MA courses and doctoral or post-doctoral qualifications (Habilitation) in education, the University of Education has specialised in European bilingual teacher education courses. An increasingly important aspect in the current and future development of the University of Education Freiburg is its strong commitment to empirical research in a European and international context, which is pursued across three faculties and reflected in a steady increase of third party funded research in education in recent years. During the last forty years the university has developed an extensive and long-standing network of contacts abroad which consists of official twinning and co-operation agreements with approximately 80 universities and colleges in Europe, North and South America.
Key players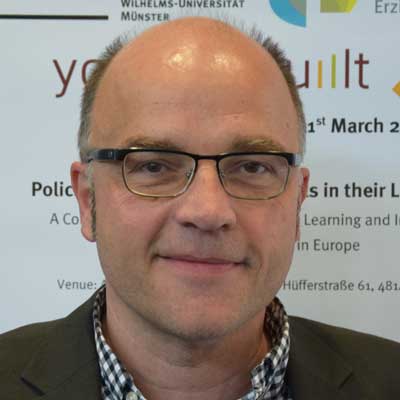 Dr. Hans-Georg Kotthoff will be the Team Leader at the University of Education Freiburg. Hans-Georg Kotthoff holds a Master's degree in Curriculum Studies (University of London, Institute of Education) and a Ph.D. (1993) and a post-doctoral qualification (Habilitation) in International and Comparative Education (University of Münster, Gemany, 2003). He has extensive and long-standing experience in international cooperation and research in the field of school governance, European educational policy and school evaluation and autonomy. Since 2004 Hans-Georg Kotthoff has been Full Professor of International Comparative Education at the University of Education in Freiburg and has been Vice-President (since 2008) and President (since 2012) of the 'Comparative Education Society in Europe' (CESE).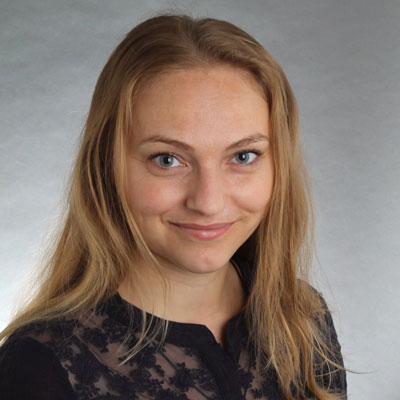 Alina-Florentina Boutiuc is research associate in education and doctoral candidate at PHFR. She majored in English and German at "Al.I.Cuza" University, Iasi, Romania and Adult Education at the University of Education, Freiburg, Germany and York University, Toronto, Canada. She has gained project work experience, for instance during the internship at the ICSC of the United Nations, New York, USA, at Fraunhofer Institute, Freiburg, Germany and Adelhauserstiftung, Freiburg, Germany. She also has worked as teacher and research assistant at the Institute of Adult Education at PHFR, where she was involved among others, in writing EU project applications. Her interests are in the fields of migration, adult education, biography, life-course and lifelong learning.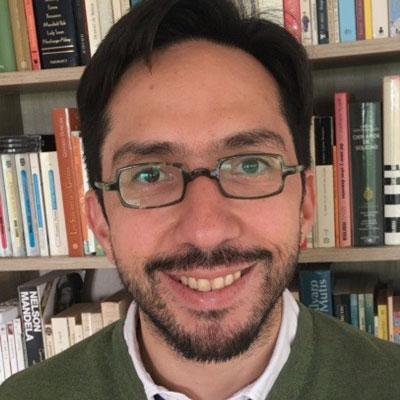 Juan Felipe Carrillo Gáfaro is a research associate in comparative education at the University of Education Freiburg and a social policy consultant with a focus on peace education and inclusive education mainly in Colombia. He holds a bachelor in History from the University of Lyon and a Master's and PhD in political science from the Institut d'Études Politiques de Lyon. He has worked as a consultant for the Colombian Ministry of Education and the Organization of Ibero-American States (OEI) and has taught at different universities in Colombia and France.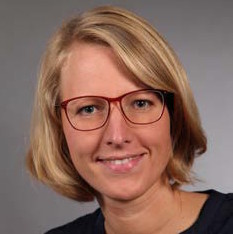 Claudia Rupp is a lecturer at the University of Education Freiburg (Paedagogische Hochschule Freiburg). She holds a European teaching degree ("Europalehramt"), an M.A. for Bilingual Teaching and a Ph.D. in Educational Science. In her doctoral dissertation, Claudia Rupp compared the way teachers perceive themselves with regards to accountability reforms in the English and German education system. Her current research interests lie in the field of international comparative education, teacher professionalisation, governance of education systems and qualitative research methodology.