Goethe University Frankfurt
The Faculty of Education of the Johann Wolfgang Goethe-University Frankfurt am Main (GUF) encompasses all relevant educational sub-disciplines: philosophy and sociology of education, primary and secondary teacher training, social pedagogy, special education, adult education. It further hosts a series of research centres. The Research Centre "Education and Coping in the Life Course" (Sozialpädagogische Forschungsstelle "Bildung und Bewältigung im Lebenslauf") is a unit of the Institute of Social Pedagogy and Adult Education. It is concerned with socio-pedagogical research, which means that individual learning, education and coping with life situations are analysed in their social context and construction from a life course perspective. A key research issue are the demands, strategies and problems involved in transitions individuals are confronted with in their life course trajectories. The research activities of the centre include basic research, practice research and study projects conducted with students and cover local, national and European projects. Recently, the centre coordinated the FP 7 project Governance of Educational Trajectories in Europe (GOETE) and coordinates the Horizon 2020 project Spaces and Styles of Participation (PARTISPACE).
Key players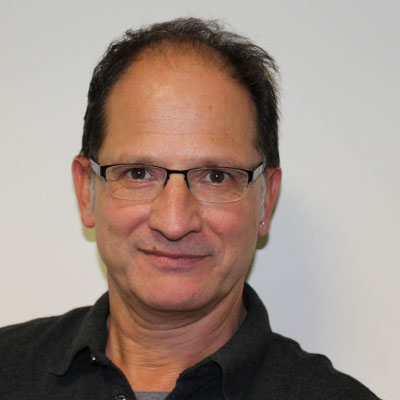 Andreas Walther, Professor for Social Pedagogy and Youth Welfare, Director of the Research Centre Education and Coping in the Life Course, coordinator of several EU-funded studies (see below) on young people's transitions from school to work. Research areas: youth transitions, participation, comparative social pedagogy, EU policy (Walther 2006; 2009; Walther et al. 2006; Walther & Plug 2006; Walther & Pohl 2007).
Axel Pohl, Ph.D. in educational sciences, involvement in the coordination of EU projects on youth transitions, fields of expertise: research into transition systems, transitions to the labour market of young people with an immigration background, (urban) policies for young people (Pohl et al., 2006; Ray & Pohl, 2006; Pohl & Walther, 2007).
Thomas Verlage, Diploma in sociology, involvement in several projects evaluating education and training for disadvantaged young people in their transition to the labour market; currently he prepares a doctoral thesis on the re-organisation of employment services for young people.