Autonomous University of Barcelona
In the Universitat Autònoma de Barcelona (UAB) approx. 30.000 students are enrolled in more than 200 undergraduate, graduate and postgraduate programs in 13 faculties and schools employing some 2.500 teaching and research staff. The Department of Sociology at UAB teaches this discipline in a wide range of faculties and schools, particularly, Business and Economics, Education, Law, Political Science and Sociology and others. The Department research staff is organised in several research centres which are specialised in a variety of areas such as studies on labour, migration, education and institutional design. Among them, the Globalisation, Education and Social Policy (GEPS) group works on educational and social policies since the mid nineties. Currently, it is funded by several national and international institutions. Thus, the EU Programme "PEOPLE" and the Private Education Research Institute fund research on privatisation in Chile and Colombia, the Ministry of Competitiveness (Spain) funds research on early school leaving policies, and the Erasmus Programme contributes to launch a masters' degree on Global Policies for Educational Development in September.
Key-players
Xavier Rambla is Associate Professor of sociology at the Univ. Autònoma de Barcelona (ESP), and was lecturer at the Univ. Vic (ESP). He has led research projects on Education for All in Latin America, as well as on education and anti-poverty policies in the Southern Cone. He has also collaborated in projects on education and social cohesion in Europe, and critical co-educational action- research in several regions in Spain. As a visiting lecturer, Dr. Rambla has taught education, globalisation and inequalities in a number of European and Latin American universities for short periods. He has also contributed to connect academic research with professional practitioners by collaborating as a consultant with some civil society organisations.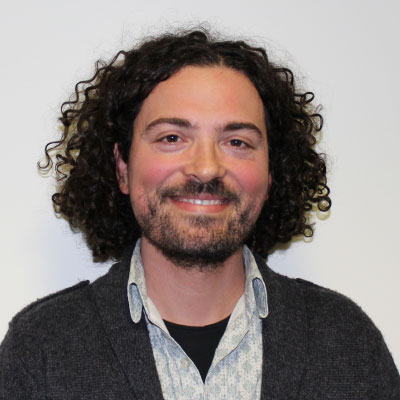 Rosario Scandurra main area of research is the (comparative) analysis of educational and social intergenerational inequality. Currently, he is a researcher in the framework of Young Adulllt, a research project financed under the programme Horizon 2020. Before, he was researcher at the University of Barcelona (UB), and from 2016 he hold a Ph.d. in Sociology. His thesis has dealt with how adult skills are acquired in a comparative perspective.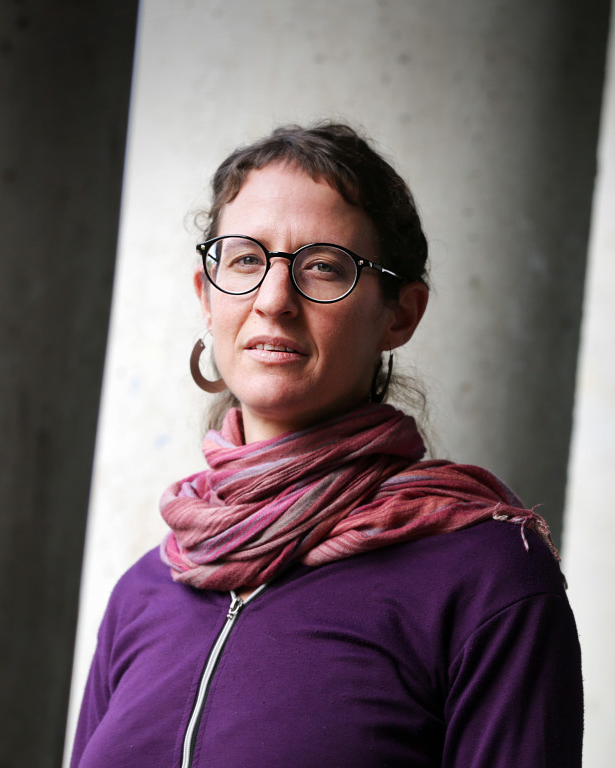 Judith Jacovkis Halperin is Doctor in Sociology from the Autonomous University of Barcelona (2011). She has developed her main researches in the research group GEPS (Globalisation, Education and Social Policies) and her research areas are cash transfer social policies, inequalities and educational policies specially addressed to vulnerable groups. Currently she is a post-doctoral researcher in the GEPS within the Project Young Adulllt.