University of Vienna
The University of Vienna (UNIVIE) is the largest university in Austria with approx. 93.000 students enrolled in more than 180 undergraduate, graduate and postgraduate programs in 15 faculties employing some 6.800 academic staff. The Department of Sociology, as part of the Faculty of Social Sciences, is a dynamic institute providing higher education programs at all levels and undertaking research in many fields of interest: from work and organizational studies, to gender, family and life course studies. From health and migration to social inequality and culture. From urban studies to social policies. It has a particularly broad spectrum of methodological and scientific approaches, reaching from visual and media analysis to interpretative and complex statistical methodologies and methods. The department has a long record of excellence in research and promoting scientific results among policy and practice circles. Among the research projects recently conducted or ongoing by the local coordinator are the EU-funded GOETE Project (FP7, 2010-2013), IMPROVE (FP7, ongoing), INSPIRES (FP7, ongoing) and DIVERCITIES (FP7, ongoing).
Key players
Dr. Yuri Kazepov is professor of International Urban Sociology and Comparative Social Policy at the University of Vienna (Austria) since March 2015. Previously he has been teaching at the University of Urbino (Italy). His fields of interest are multilevel governance, poverty and local welfare as well as social policies, covering the fields of poverty, activation and educational in a comparative perspective. He has been international coordinator of the following EU projects: EUREX (Minerva), E-Urbs (Virtual Campus) and SEFIRA and the national partner of URBEX (FP4), GOETE, IMPROVE, INSPIRES.
Ruggero Cefalo is a post doc research assistant and project worker at the University of Vienna, Department of Sociology. He holds a PhD in Sociology - Governance, Social Participation and Citizenship from the University of Urbino 'Carlo Bo', a MA and a BA from the University of Padova. His Phd dissertation focused on school-to-work transition systems in Italy and Germany, under a Social investment perspective. He is interested in comparative welfare state and analysis, youth studies and school-to-work transitions.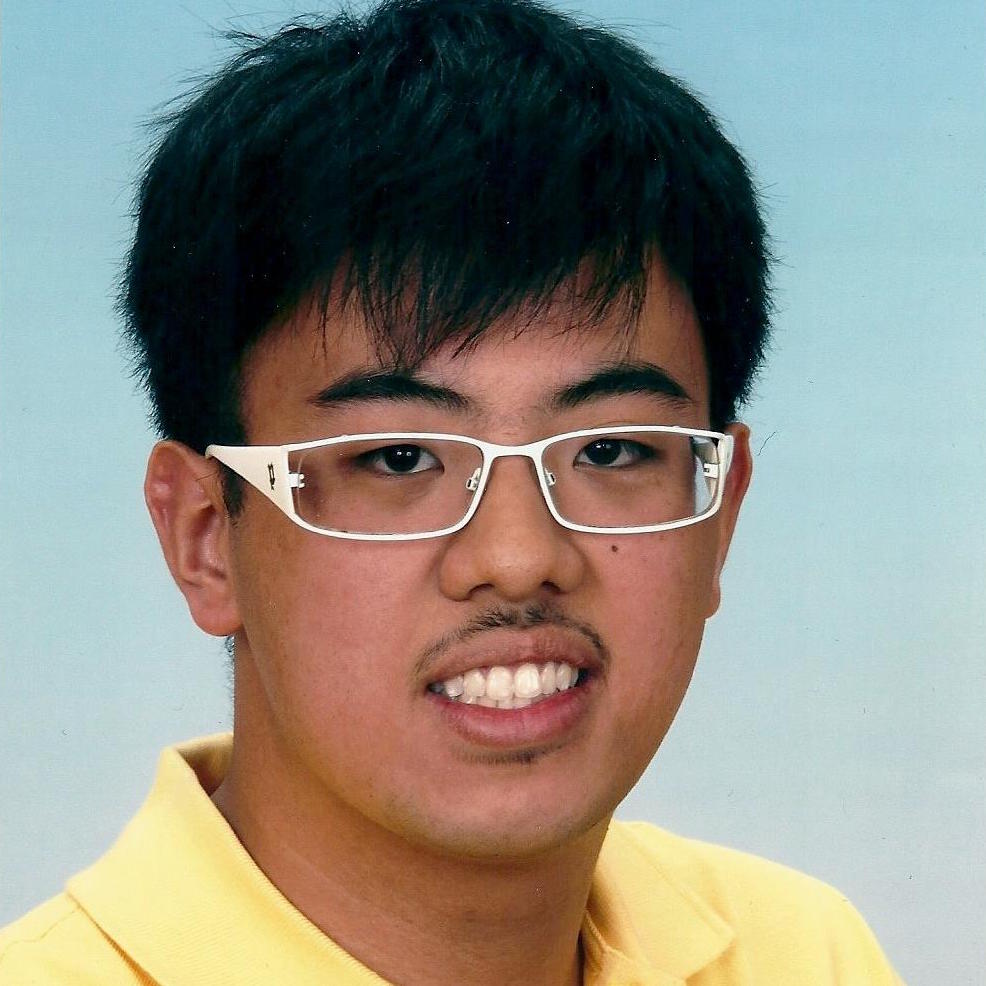 Ralph Chan is a junior researcher. He holds an MA in Sociology from the University of Vienna. His research interests are sociology of education, urban studies and social policy. His MA thesis is closely connected to the topics of YOUNG_ADULLLT since he has researched on the Austrian Educational and training system and has experience in interviews with young adults.