University of Zagreb
The University of Zagreb (1669) (UNIZG) is the oldest and biggest university in Croatia. Ever since its foundation, the University has been continually growing and developing. The University consists of 29 faculties, three art academies and the Centre for Croatian Studies. With its comprehensive programmes and over 50,000 full-time undergraduate and postgraduate students, the University is the strongest teaching institution in Croatia. It offers a wide range of academic degree courses leading to Bachelor's, Master's and Doctoral degrees in the following fields: Arts, Biomedicine, Biotechnology, Engineering, Humanities, Natural and Social Sciences. It is also a strongly research-oriented institution, contributing with over 50 percent to the total research output of the country.
The Faculty of Teacher Education of the University of Zagreb is the biggest institution for educating primary school and preschool teachers in Croatia. The Faculty implements an integrated study for teachers in primary education, as well as undergraduate and graduate studies in early and preschool education.
Key-players
Vlatka Domovic holds Ph.D. in Education (2000) and she is a full professor at the Faculty of Teacher Education, University of Zagreb. Her research interests include teacher education and training, educational administration, comparative education, school effectiveness, and vocational education and training. She has coordinated seven scientific projects supported by Croatian Ministry for science, education, and sports and has been involved in numerous international projects.
Dejana Bouillet holds Ph.D. in Educational scijence (1997) and she is a full professor at the Faculty of Teacher Education, University of Zagreb. She teaches inclusive and social pedagogy. Her research interests include a wide range of etiological, phenomenological and intervention aspects of socialization problems of children and youth. During her carrier she has been working in different public and scientific institutions.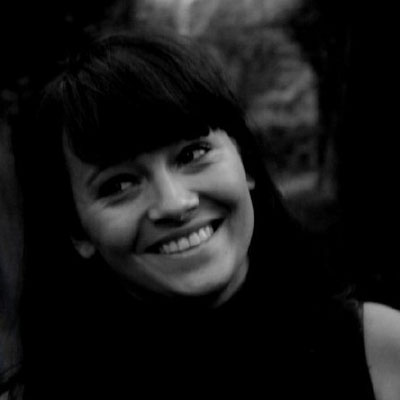 Monika Pažur holds Master in Education, and is a doctoral candidate in the field of education at Faculty of Humanities and Social Sciences on University of Rijeka. Her research interests include school democratization, civic education, democratic school leadership and education policy. She gained knowledge and skills in project management and project implementation during her employment in civil society organization, Croatian Youth Network, and by participation in two research projects regarding implementation of civic education into Croatian schools, leaded by Research and Education Centre for Human Rights and Democratic Citizenship at Faculty of Humanities and Social Sciences on University in Zagreb and National Centre for External Evaluation of Education.