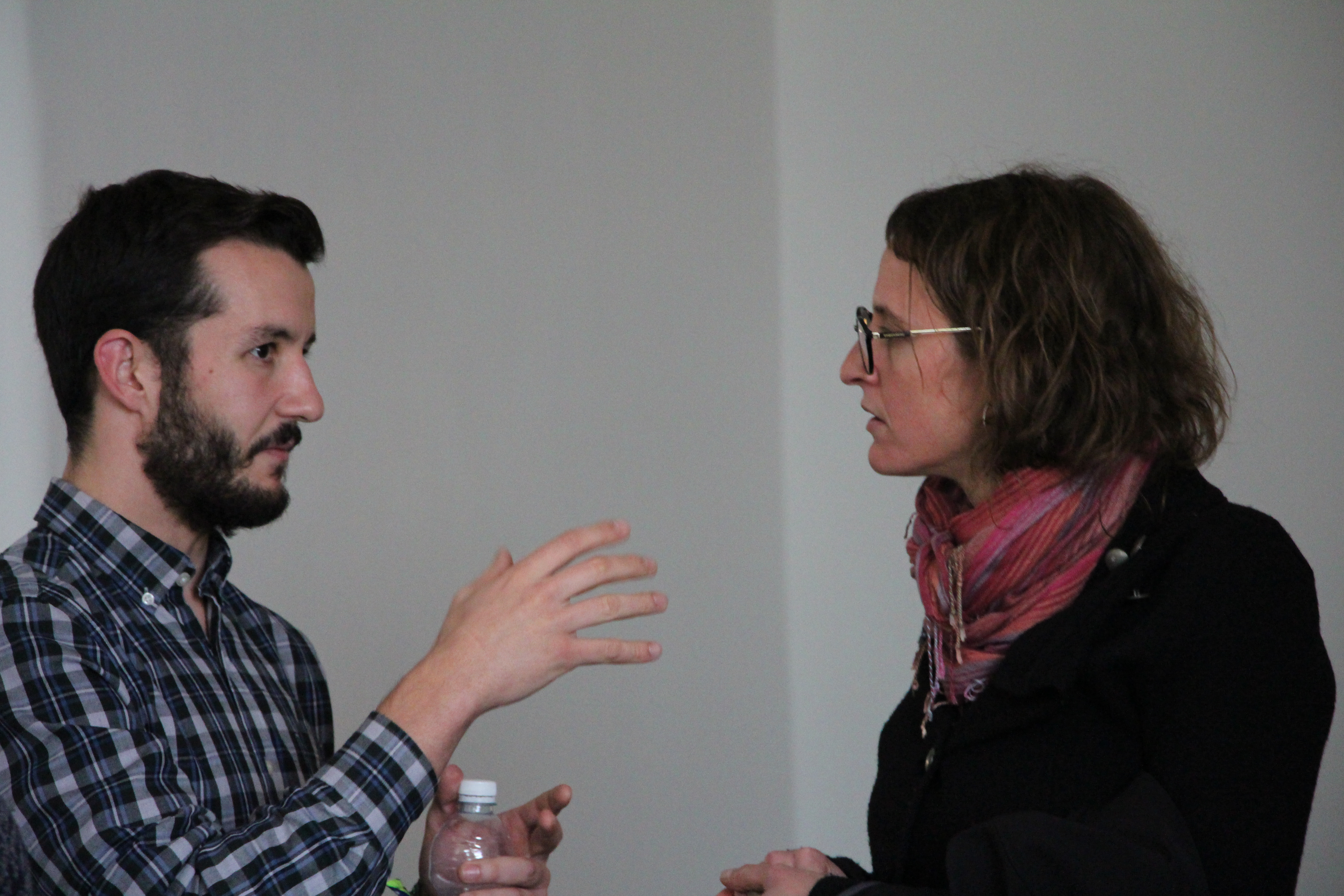 Early Career Researcher Kick-off Meeting in Genoa, Italy
The Early Career Researcher Kick-off Meeting was held one day before the Fourth Consortium Meeting on November 15th, 2017 in Genoa, Italy and marked the first structured collaboration amongst us researchers in their early stages within the project. The Kick-off meeting started under the under the motto of three c's: capacity-building, collaborating and collecting ideas for our formation as a group.
The Early Career Researcher Kick-off Meeting was hosted by Professor Mauro Palumbo and Sebastiano Benasso in the beautiful main building of the University of Genoa. A highlight of the Kick-off was their Workshop on Case Studies and its practical implementations. It provided us an in-depth view in the general premises of case study research in order to push for a more conscious use of this approach in our own research, being aware of its benefits and drawbacks as well as of its complexity in terms of application. Departing from the theoretical introduction, we were able to probe its concrete application in a hands-on training by identifying methodological and practical problems issues and possibilities.
In the afternoon, we were discussing ideas for future collaborations, such as joint-publishing and focusing on our overall objectives as a group. "Although we are a heterogeneous group from different national contexts, disciplinary strands and career-stages" as Sarah Schaufler opened the session, "we are all faced with common expectations, such as publishing, funding, networking and (self)marketing."
The Kick- meeting was a full success paving the way into fruitful collaborations. It allowed us to combine creatively our research interests and career development in order to initiate and realise joint publishing and presentations on conferences both, amongst us as well as in cooperation with the established research community in our project.