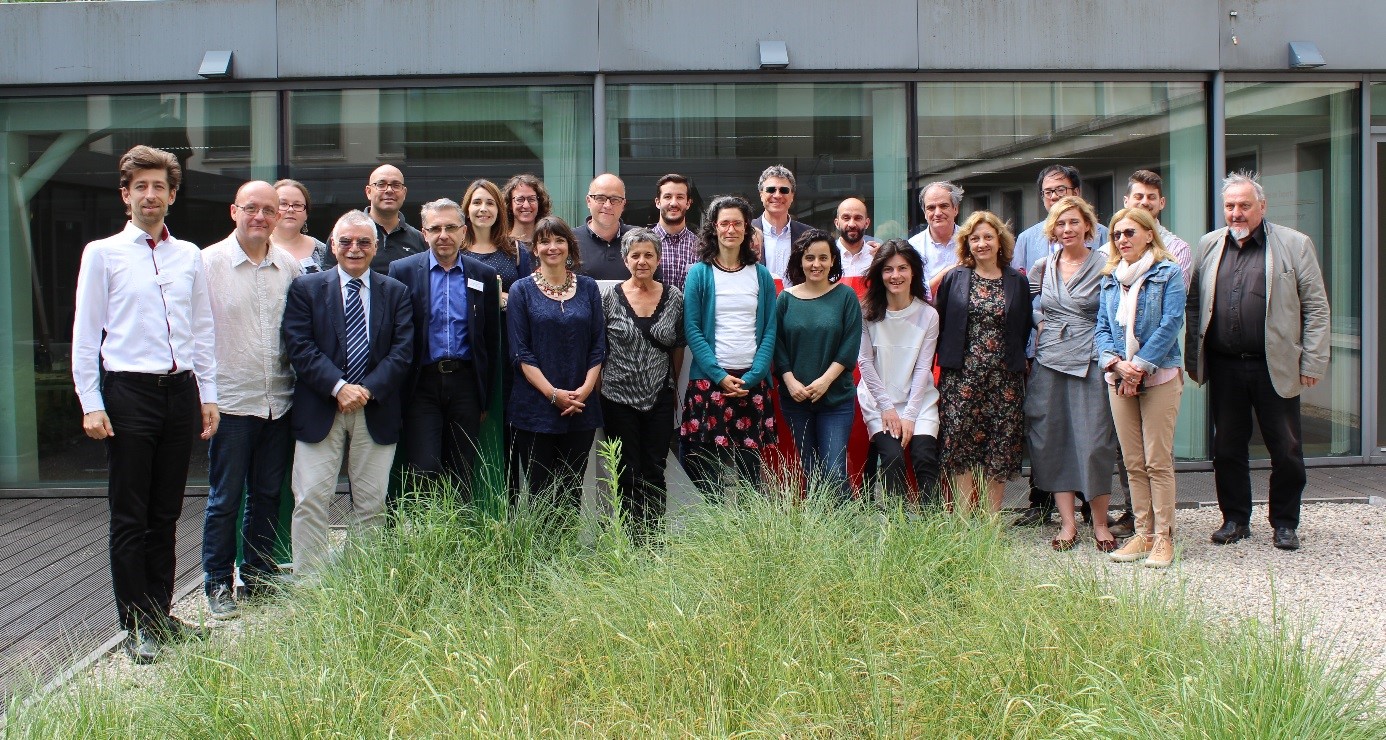 European Policy Roundtable and Fifth Consortium Meeting were held in Brussels, Belgium
The YOUNG_ADULLLT project hosted a European Policy Roundtable and the Fifth Consortium Meeting of the YOUNG_ADULLLT project in Brussels from June 13-15, 2018.
The first day started with an Early Career Researchers meeting and continued with a European Policy Roundtable, which provided the opportunity to share the experiences with ENLIVEN research project members. During the meeting, discussions revolved around all research and dissemination activities on the project. One session was particularly devoted to the preparation of a Policy Seminar and the Final Conference to be held in Lisbon next February.
To summarize, the project is successfully achieving its previously set targets and continues to contribute with its findings to the various stakeholders, who are involved in lifelong learning policy-making. Moreover, using its analytical tools and theoretical perspectives, it aspires to challenge the way how European policy-making is perceived and conducted, trying to understand the vary specific contexts and conditions, which give rise to social and economic disparities across the continent.